NETCONG BUSINESSES Information sent to all Netcong Businesses on March 8, 2021 1 Business (Morgans) declined participation 1 Business (Make it Personal) complained- no one will go downtown if market is at train station 80 + Other Netcong businesses - we have not heard...
read more
Phase 4 of the New Jersey Economic Development Authority (NJEDA) Small Business Emergency Assistance Grant Program provides grants up to $20,000 to small- and medium- sized businesses and non-profits that have been negatively impacted by the COVID-19 pandemic. Check your eligibility for Phase 4 grant funding.
read more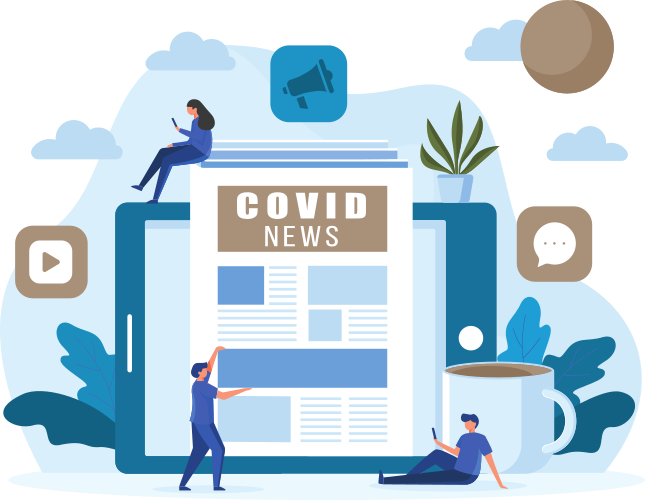 As we navigate the COVID-19 pandemic together, one thing is clear: The Netcong Borough Police Department, the Skylands Rotary, the Netcong Community Partnership the Borough of Netcong and the Netcong Education Foundation "We are all in this together and we'll be here for as long as we're needed". A trailer has been placed in front of the Netcong Borough Police Department to collect all types of food for our community.
read more