Congratulations to the winners of the 2022 Netcong Community Partnership "Show & Shine" Autofest at the Netcong Community Marketplace! It was a beautiful day for families and friends to hang out with the amazing vehicles, vote for their favorites, and shop at the Market. Thank you to all who shared their beautiful vehicles at our event. A special thank you to Maria Patamia for the excellent job coordinating the event.
read more
Many thanks to our Mayor and Council for providing our annual budget to make these concerts possible!
Joe Nametko, Mayor, JW Albensi, Bob Hathaway, Tom Laureys, Todd Morton, Elmer Still, Jack Sylvester
Also special thanks to:
Netcong Boro DPW, Netcong Police and Fire Depts., Netcong Boro Hall Staff
and to
Perona Farms, Cliffs Ice Cream, McDonalds of Flanders, and t he Netcong Municipal Alliance for their donations and supplies!
read more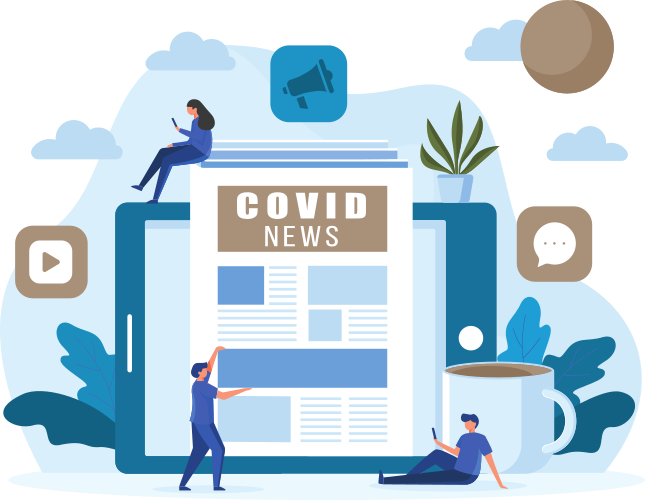 A joint resolution sponsored by Senator Anthony M. Bucco that would designate The Growing Stage Children's Theatre as the New Jersey State children's theatre cleared the State Government, Wagering, Tourism & Historic Preservation Committee.
read more