The New Jersey Economic Development Authority is seeking input on strategies to address food insecurity in NJ's food deserts and ideas for initiatives to increase access to affordable healthy food through a Request for Information (RFI). The Authority is seeking input from: food retailers, producers, processors, or suppliers, advocacy organizations or social services providers, supermarket developers or operators, technical assistance providers, agricultural organizations, and others. Responses to the Request for Information are due April 12th.
read more
NJ entrepreneurs and small businesses are eligible to receive guidance and assistance in pursuing the SBIR and STTR programs. These services include help in determining whether SBIR and STTR are worth pursuing given a company's technology, core competencies, business goals, and team; and coaching throughout the proposal development process.
read more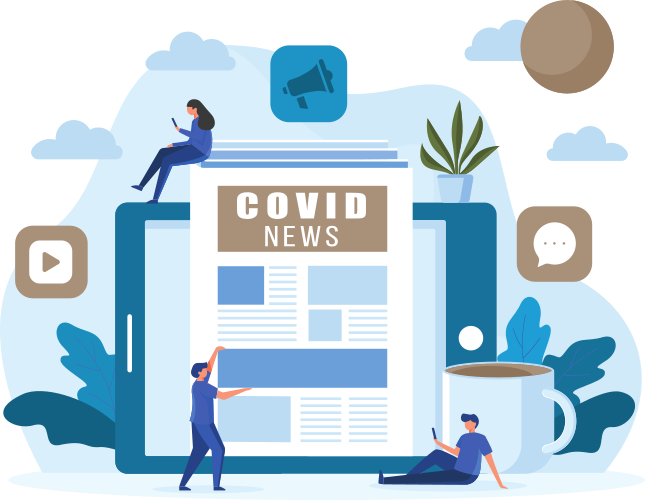 The New Jersey Commission on Science, Innovation, and Technology (CSIT) Clean Tech Seed Grant Program will help accelerate development and innovation of clean technologies by furthering research and development (R&D) within the Garden State's clean technology startup community. CSIT developed the program in coordination with the New Jersey Board of Public Utilities (NJBPU) and the New Jersey Economic Development Authority (NJEDA).
read more