A joint resolution sponsored by Senator Anthony M. Bucco that would designate The Growing Stage Children's Theatre as the New Jersey State children's theatre cleared the State Government, Wagering, Tourism & Historic Preservation Committee.
read more
$10 Million in Grants Now Available for Pandemic Recovery – Launched on Valentine's Day with a $5 million fund, the Morris County Small Business Grant Program was given an additional $5 million last night by the Morris County Board of County Commissioners, which voted unanimously to increase the program funding.
read more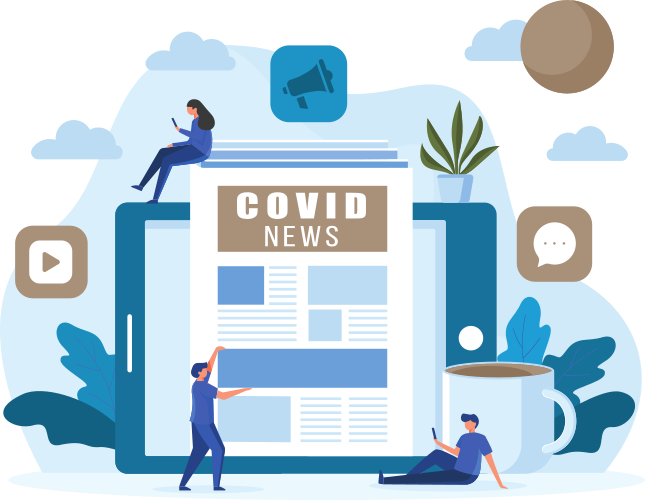 Today, the U.S. Department of Transportation released state-by-state fact sheets that highlight how the historic Bipartisan Infrastructure Law will deliver for communities across the country by repairing roads and bridges, improving transportation options, building a national network of chargers to accelerate the adoption of EVs, upgrading our nation's airports and ports, and much more.
read more