Netcong has an amazing young lady who started a project to help our Netcong Emergency Food Bank. She uses coupons clipped from Sunday newspapers and other periodicals to purchase personal hygiene products with the coupons and donates them to our food bank. To date,...
read more
The Netcong Board of Education has two open Trustee positions due to the resignation of Mrs. Catherine Gervasio and Mr David Costanzo. The Board wants to thank both former trustees for their years of dedication and service to the Netcong School community. The Netcong...
read more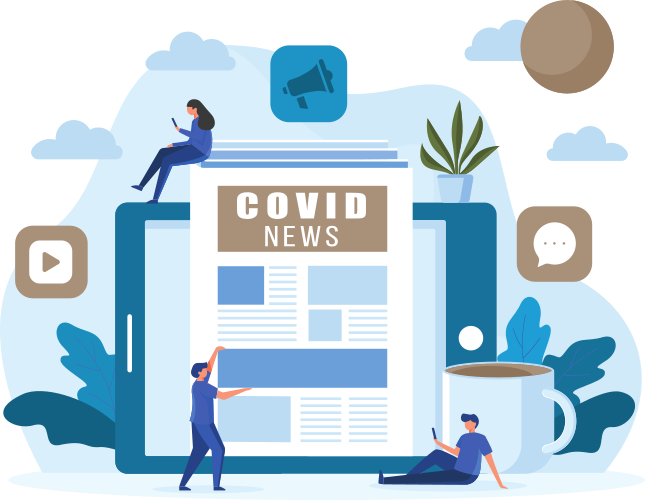 NETCONG BUSINESSES Information sent to all Netcong Businesses on March 8, 2021 1 Business (Morgans) declined participation 1 Business (Make it Personal) complained- no one will go downtown if market is at train station 80 + Other Netcong businesses - we have not heard...
read more