Archives:
Events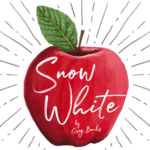 goNetcong September 28, 2020
Opening Night: Friday, Oct. 16th at 7:30PM Saturdays at 4PM | Sundays at 2PM This is not your usual "Once Upon a Time." Classic? No. Wild? Yes! To start with, it's a two-person play. Do the math. Snow White and the Seven Dwarves? Two fabulous, whip-sm …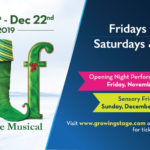 goNetcong November 22, 2019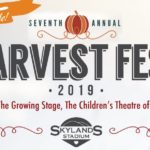 goNetcong October 18, 2019
The Growing Stage—The Children's Theatre of New Jersey is a non-profit professional performing arts center dedicated to theatre for young audiences. A member theatre of the Association of Actor's Equity, we provide opportunity for all to learn and grow through participation in the arts. The mission of The Growing Stage is to nurture the development of the performing arts through education and to create, produce and perform works that engage the entire family.
goNetcong September 5, 2019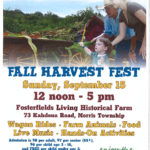 goNetcong September 5, 2019