Archives:
Events
goNetcong January 9, 2023
Learn how funding from SDA's Rural Business Development Grand program (RBDG) can help small businesses succeed and increase employment in your community!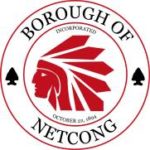 goNetcong November 19, 2022
Thursday November 29th 10:00 AM-11:30 AM @ Netcong Municipal Building. Primary series and booster doses available for ages 12 and up, and flu vaccine available for ages 18 and over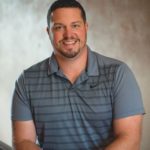 goNetcong October 11, 2022
Those who need help understanding credit scores, setting up checking accounts, establishing budgets, and setting financial goals are invited to participated in virtual Financial Literacy workshops offered by Project Self-Sufficiency, Thursdays, October 27th, November 3rd and November 10th, 6:00 – 7:00 p.m.
goNetcong September 17, 2022
Netcong NJ Transit Train Station Parking Lot
goNetcong September 17, 2022
At the Community Marketplace, Netcong NJ Transit Train Station Parking Lot