Archives:
Events
marysmith.pharma November 23, 2022
Cheap MTP Kit contains 1 tablet of Mifepristone 200 mcg and 4 tablets of Misoprostol 200 mcg. Mifepristone is to be taken orally and Misoprostol is to be given vaginally for the medical termination of pregnancy. It should be taken up to 63 days, or 9 weeks.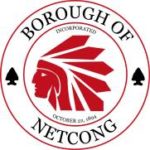 goNetcong November 19, 2022
Thursday November 29th 10:00 AM-11:30 AM @ Netcong Municipal Building. Primary series and booster doses available for ages 12 and up, and flu vaccine available for ages 18 and over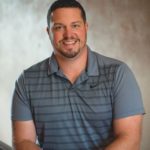 goNetcong October 11, 2022
Those who need help understanding credit scores, setting up checking accounts, establishing budgets, and setting financial goals are invited to participated in virtual Financial Literacy workshops offered by Project Self-Sufficiency, Thursdays, October 27th, November 3rd and November 10th, 6:00 – 7:00 p.m.
goNetcong September 17, 2022
Netcong NJ Transit Train Station Parking Lot
goNetcong September 17, 2022
At the Community Marketplace, Netcong NJ Transit Train Station Parking Lot