Archives:
Events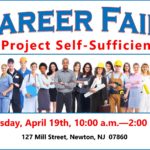 lpachnos April 13, 2018
Free Career Fair at Project Self-Sufficiency on April 19th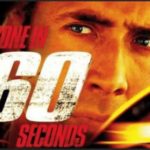 marty September 28, 2017
Paying Tribute to Gone in 60 Seconds
marty September 1, 2017
EagleMania – The World's Greatest Eagles Tribute Band. That isn't their slogan by mistake! EagleMania has dedicated themselves to faithfully reproducing the music of The Eagles. If you love the Eagles come be AMAZED at on of the USA's most respected tribute band that plays the Eagles as good as the Eagles .. DO NOT MISS this free event topping off the famous Netcong Day Street Fair that has it all. You're always welcome in Netcong !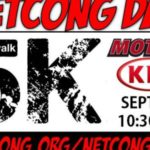 marty September 1, 2017
Enjoy one of the areas favorite annual events when Netcong Day returns for 2017 The action starts at 830 AM when the 10 annual 5K Run or Walk kicks off the days activities that delight young and the young at heart. Dozens of Vendors, Arts n Crafts, Kids Games, Music with the incredible Eagle Mania and most of all lots and lots of nice people having a great time.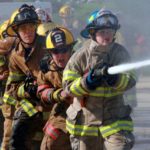 marty July 17, 2017
This August fire departments of Netcong borough and Stanhope borough will stage hose companies on opposing shores of lake Musconetcong for an epic duel of strategic firehose operation and raw power. August 19 at 4pm Firemen's Challenge 50-50 Raffle $10 per ticket