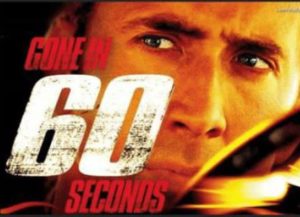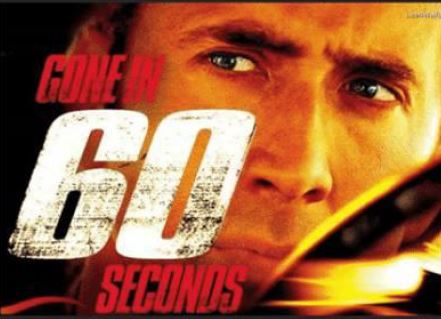 added by Marty Pisano @ September 28, 2017
event
starts:
September 30, 2017 9:00 am
event
ends:
September 30, 2017 6:00 am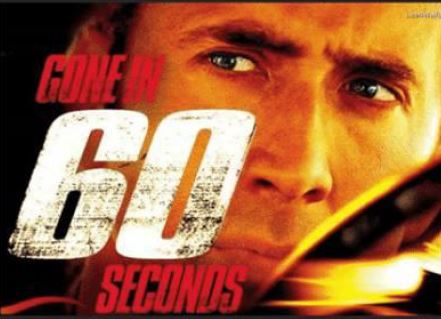 PowerPortal Annual Car Show Sept. 30th!
We're ready for our "Gone in 60 Seconds" car show on September 30th!
REGISTRATION FROM 8 AM TO 11 AM
JUDGING BEGINS AT 11:30
TROPHIES AT 2:30 PM
See you there!
If you, or know someone you know, owns one of the 50
cars* listed here and would like it to be seen in our VERY Special Indoor Tribute Display to Nike
Cage & Gang at our Car Show this year, PLEASE let us know.
The car would need to be here a few days in advance and stay all through the day. (It's a lot of
cars and moving around will be a challenge.) (ALL CARS WILL BE KEPT LOCKED IN OUR VAULTS AND WILL
NOT BE OU TSIDE AT ANYTIME IN OUR CARE.)
They'll be displayed behind "DO NOT CROSS" security tape with the owners information
and the corresponding GI60S name.