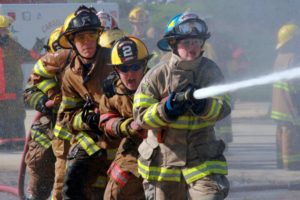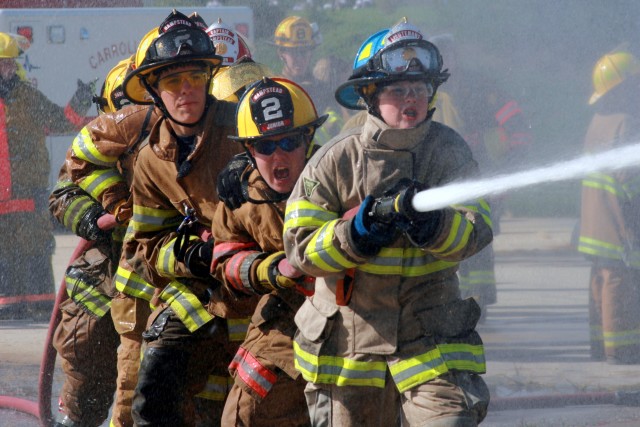 added by Marty Pisano @ July 17, 2017
event
starts:
August 19, 2017 4:00 pm
event
ends:
August 19, 2017 8:00 pm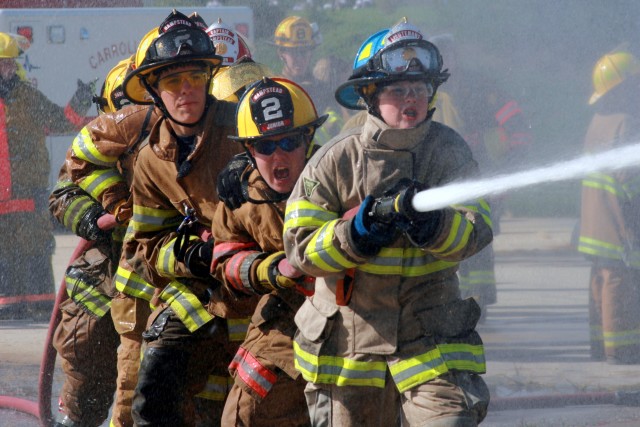 Firemen's Challenge – Netcong vs Stanhope !
This August fire departments of Netcong borough and Stanhope borough will stage hose companies on opposing shores of lake Musconetcong for an epic duel of strategic fire hose operation and raw power.  August 19 at 4 PM spectators will watch these two neighboring towns fire departments blast their hoses for bragging rights of the first Firemans Challenge. An empty beer barrel will be placed in the lake between the two fire departments. The department able to drive the barrel to the opposing departments shoreline will without delay be declared the 2017 challenge winner. Spectators can stay dry or get wet at either the Musconetcong state park boat launch off Allen street Netcong (behind the Growing Stage) or at Stanhope Lakeside Park off route 183 ( next to the Enrite gas station). For more information call Netcong borough hall 973-347-0252
Firemen's Challenge
50-50 Raffle
$10 per ticket
Proceeds will benefit Lake Musconetcong Regional Planning Board Lake Revitalization Programs and Stanhope and Netcong Volunteer Fire Departments. Winners Need Not be Present!
The Departments will be conducting and calling the winner that afternoon of a 50/50 fundraiser to benefit the departments and the Lake Musconetcong Restoration Fund. 50/50 tickets available in advance at Netcong borough hall, Stanhope borough hall, and at either Netcong or Stanhope firehouses. For more information call Netcong borough hall 973-347-0252
The event will also serve as a wet down for the new Lake Musconetcong hydrorake lake restoration machinery that begins operation on the lake this August.