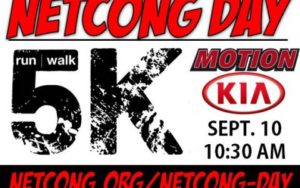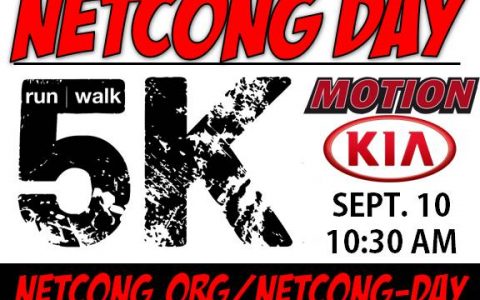 added by Marty Pisano @ September 1, 2017
event
starts:
September 10, 2017 8:30 am
event
ends:
September 10, 2017 5:00 am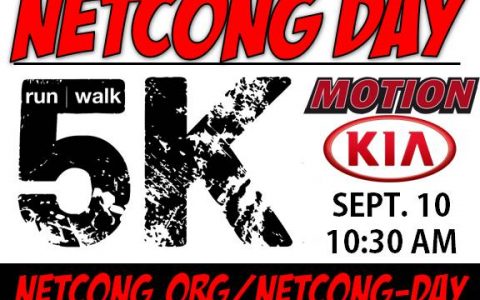 Take a Run With Us
Annual Netcong Day 5K
Come run with us! The Netcong 5K is a USA Track & Field Sanction Event! Everyone is invited! The annual Netcong Day 5K Run/Walk is set for Sunday, September 10th with same day registration opening race day at 8:30 a.m. Event registration and starting line located at 23 Maple Avenue, Netcong NJ.  Parking at the Netcong Train Station, Main Street & Route 46, or Netcong Elementary School, 26 College Road, Netcong.
Sign up on line at Run SignUp.
Registration Fee and Date Cutoffs:
•$20.0 Early Registration (Until August 15th)
•$25.00 Regular Registration (Through September 5th)
•$30.00 Late Registration (thru race day, September 11th)
•$3.00 Reistration Discount for USATF-NJ Members by September 1st.